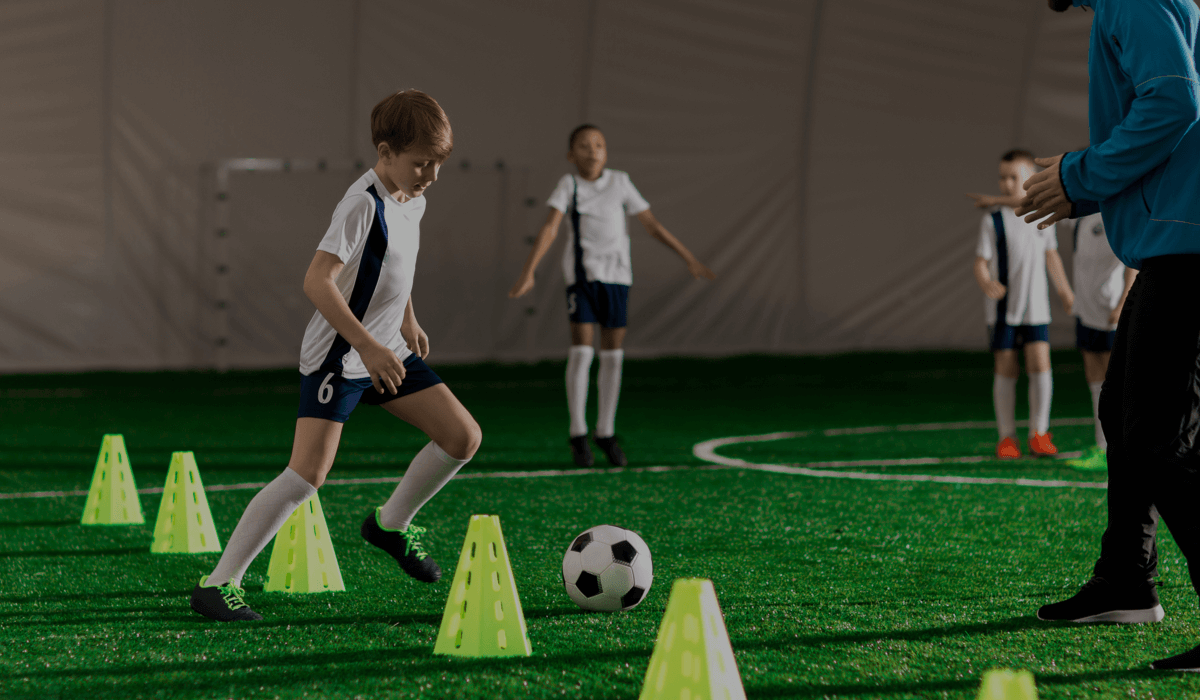 WYNNING TOUCH
TRAIN WITH A PURPOSE
VIEW PROGRAMS
GAIN THE CONFIDENCE YOU NEED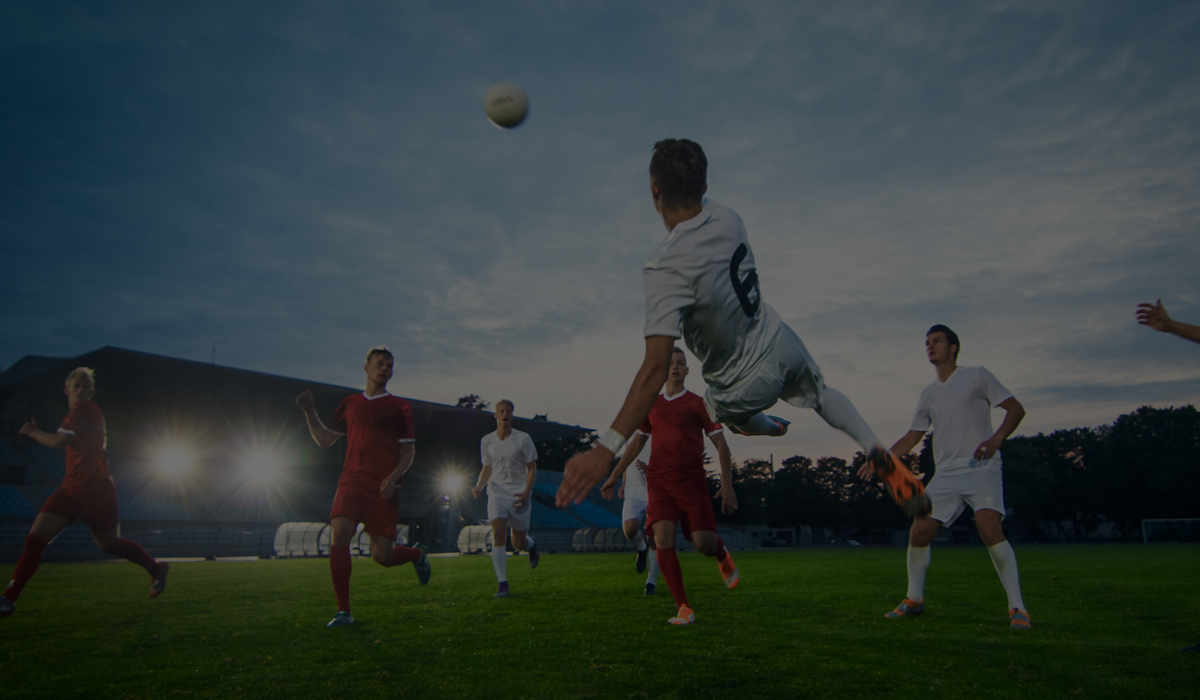 PUT IN THE WORK
SMALL GROUP TRAINING
LEARN MORE
ATHLETES WILL PUSH THEIR SKILLS, TECHNIQUE, AND CONFIDENCE TO A NEW LEVEL
ABOUT US
WYNNING TOUCH SOCCER ACADEMY
Welcome to Wynning Touch, the most player invested Soccer Academy in the Ocean County area. We want to help you reach whatever goals you aspire to achieve in this game. Through our many training and program offerings we would love to become a part of your journey to success.
Summer camps and training programs designed to prepare athletes and travel teams for the upcoming fall season.
Keep your game at peak performance and train in the "off-season" while your opponents are taking the winters off.
VIEW OUR TRAINING SERVICES
Wynning Touch is committed to providing programs that not only fit every skill level and background, but also infuse our supportive and innovative training approach. Check out our current offerings below.
Interested in our program offerings from Wynning Touch Soccer? Fill out the free non-obligatory form to request more information!
The 21st century education carries with it a mix of new challenges and promising tools. Wynning Soccer Academy offers a flexible program, innovative techniques, fresh methodologies, and old school grind. Our dynamic approach will challenge and train the physical and mental aspects of the game. At the core of our mission, lies our commitment to providing an engaging, respectful and rewarding learning environment.
This unique approach, together with our top quality staff, makes Wynning Touch one of the best places to train in Ocean County. Explore our engaging and diverse training schedule, and get in touch with our team to get in on one of our programs or camps.