ALL AGES
FALL AND SPRING TEAM TRAINING
Every team should have the opportunity to have professional training. We strive to bring value to our players and teams. We want to work with coaches throughout the season to help develop teams in any areas they have concerns or struggles with.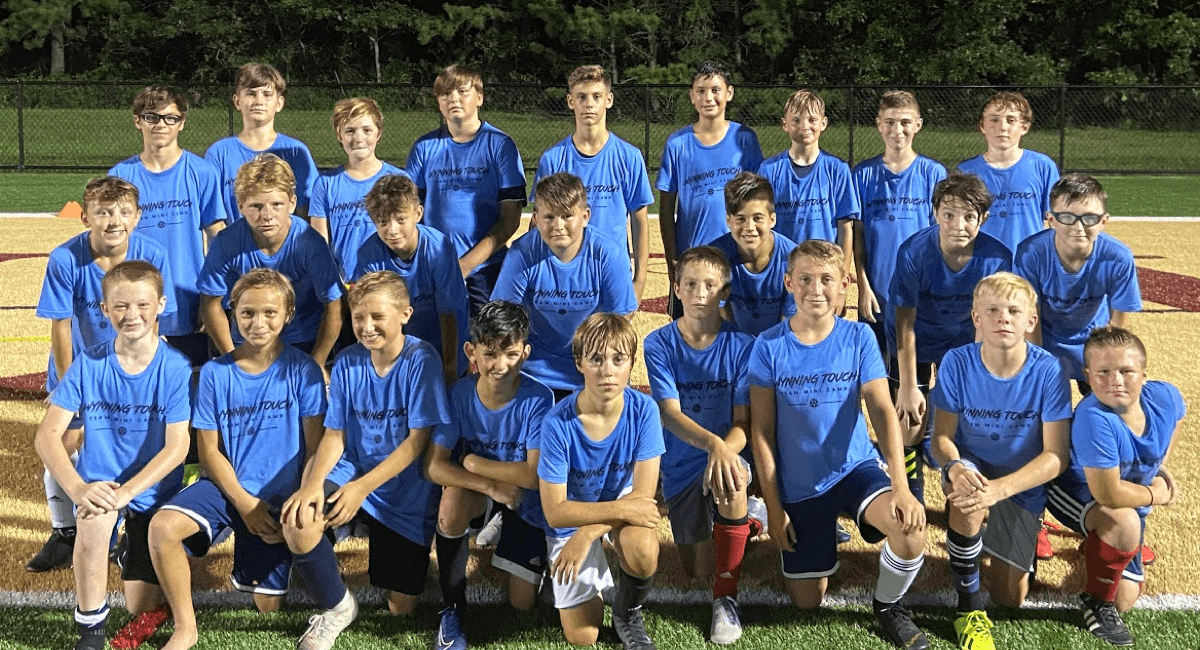 PROGRAM DETAILS AND PRICING
We will also attend at least one game in season to see the players in a different light other than just the training grounds. Get in touch with questions or to learn more.
Based on a 10 week training commitment 1x per week. We offer
60 Minute training sessions
75 Minute training sessions
90 Minute training sessions