WINTER FUTSAL
WINTER INDOOR GROUP TRAINING
Train in the "off-season" while your opponents are taking the winters off. Stay active towards your goals. Indoor Futsal training is a great way to improve on your confidence with the ball. Futsal training takes place on a hard surface such as a gym floor. This setting allows for a lot of repetition of individual ball mastery and technical skills to be developed at pace over the course of the 6 weeks.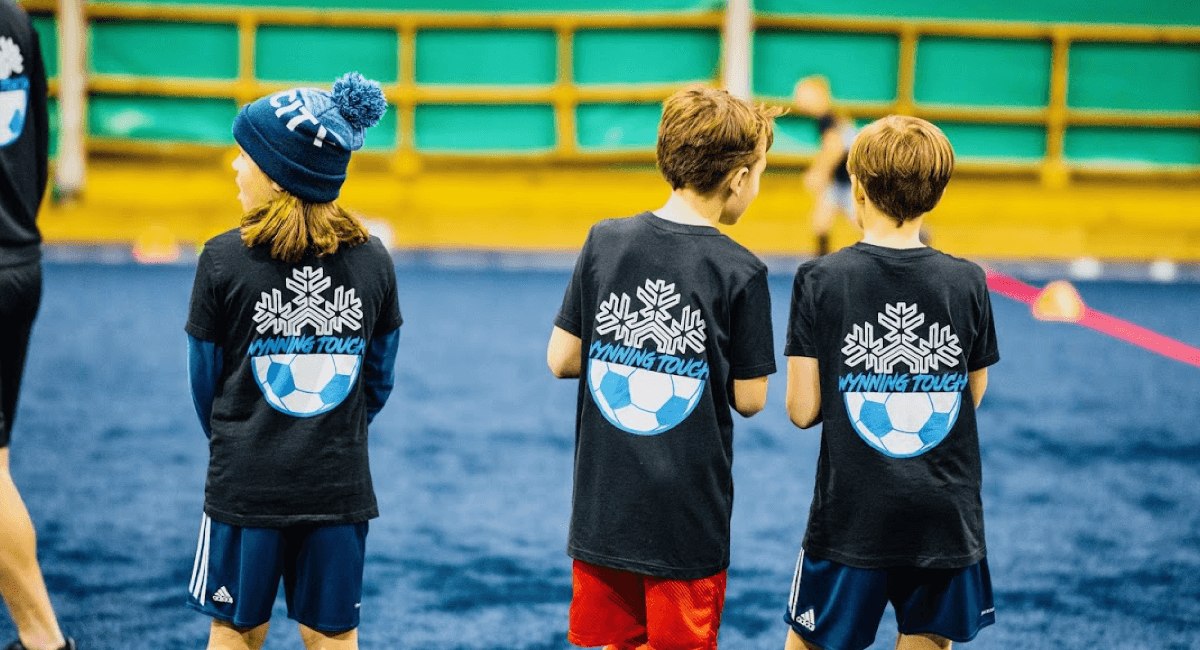 PROGRAM DETAILS AND PRICING
The winter training program will be limited to a maximum of 12-15 players per group or per trainer
Training shirts are included with this program!
Dates: Beginning week of January 9th
Time: 6 week program / 1 hour session per week
Ages: 8+
Cost: $160 per player
Location: North Dover Elementary, Toms River
Birth Year Schedule
2014-2012 Boys – Tues 6-7pm
2014-2012 Girls – Tues 7-8pm
High School Age Girls – Tues 8-9pm
2011-2009 Girls – Weds 6-7pm
2011-2009 Boys – Weds 7-8pm
High School Age Boys – Weds 8-9pm