WINTER GRIND
WINTER GRIND SMALL GROUP TRAINING
Train in the "off-season" while your opponents are taking the winters off. Stay active towards your goals. This has become an all year program to offer a more personal approach to training and development. Players are able to get the attention and maximum touches to really work on their game in all aspects.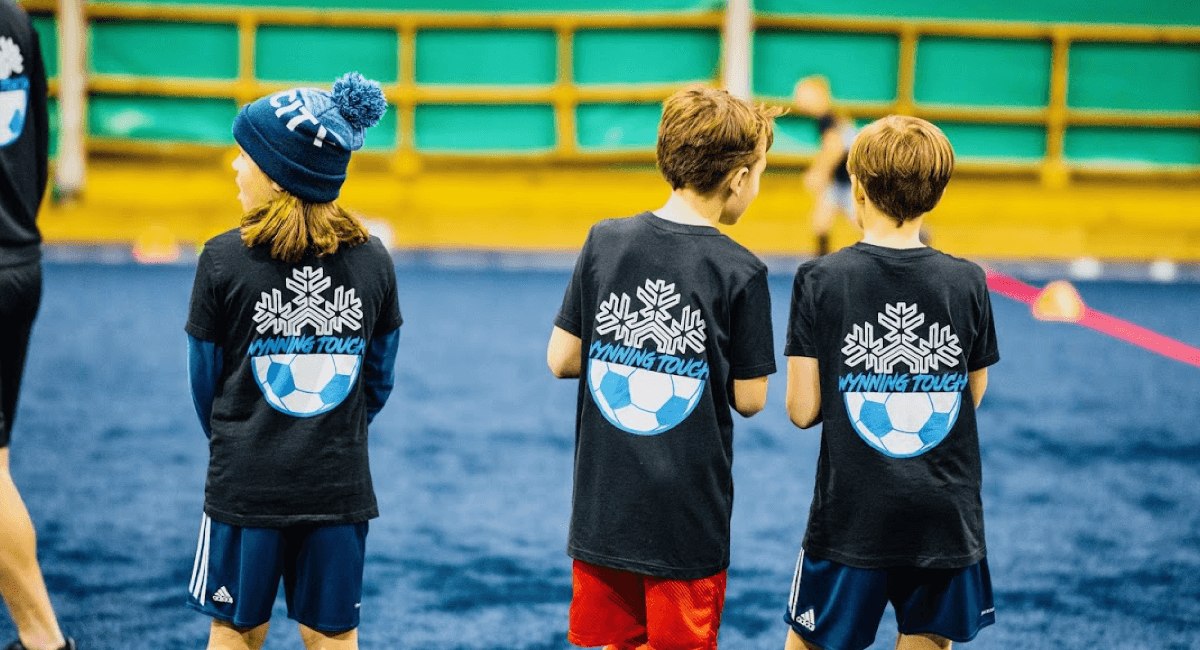 PROGRAM DETAILS AND PRICING
The winter training program will be limited to a maximum of 6 players per group.
Training shirts are included with this program!
Dates: TBD
Time: 8 week program / 1 hour session per week
Age Groups: 6-7, 8-9, 10-12, 13-14, 15+
Cost: $240 per player